*This post may contain affiliate links, which means I earn a commission on any sales you make at no extra cost to you. I fully recommend these products, commission or not!
Where to find homeschool curriculum
Top homeschool curriculum websites list
When I first started my homeschooling journey I wish I would have known about these homeschool curriculum websites. This article is a simple list compiled of all the sites I use, and recommend to other Christian homeschoolers.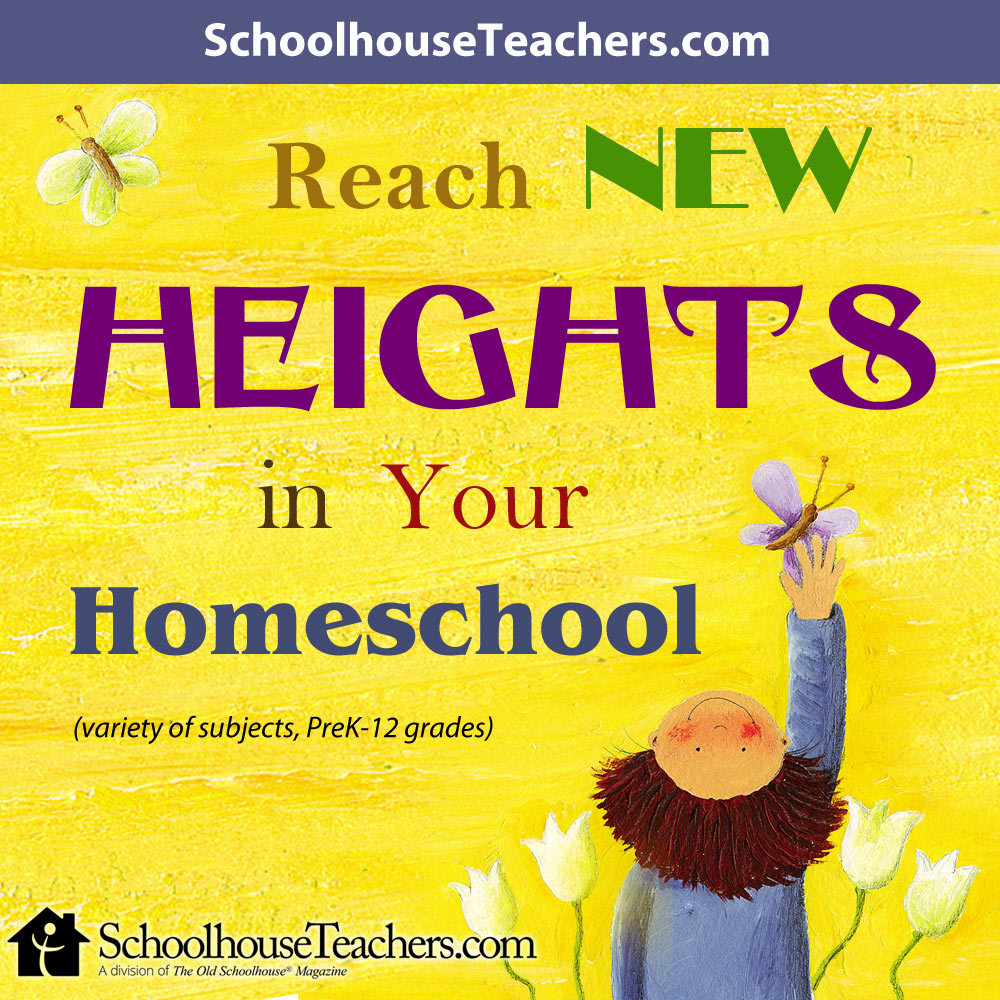 I did the classic first-time homeschooler move. Order a box curriculum. Can you guess which one? If you named Sonlight or Bookshark, you win. Not that I don't advocate their curriculum. In fact, I still use many facets of it. However, had I known these other providers existed it would've saved many hours of research and even tears.
Not all kids and moms can fit into a box. It's nice to have options that best suit the needs of your family. And there are oh so many needs along with the homeschooling journey.
From traditional approaches to Charlotte Mason, this curriculum website list is extensive. This list is not in any order of preference or popularity. I also am not being paid to endorse any of these sites. I wish I could have found this early in my homeschool journey. My intent is to offer you the mom the information so you can decide what your family needs. Shall we?
Multiple approach providers
box curriculum specific providers
Great resources
There you have it. If I were to recommend my top choice, it would be SchoolhouseTeachers.com. For a nominal price, you get access to over 300 courses Prek-12. Seriously, I so wish I would've known about this resource when I first started. They also have a system to help homeschool families keep track of all the homeschooling records digitally! Seriously I LOVE them.
I also encourage browsing Rainbow Resource. Go to their site and order a physical catalog. They offer practically EVERYTHING. They also have full curriculums who use them as a supplier so you can get familiar with different approaches and all the subjects.
I've included thrift books because as a mom on a budget you can order many used books for a fraction of the price. Oftentimes, I look at the book lists and then order them through this site.
EBay can also be handy on a budget. I kid you not I scored a 2nd-grade Sonlight history curriculum for $60 including binder and full sheets. God is good. He will provide what you need.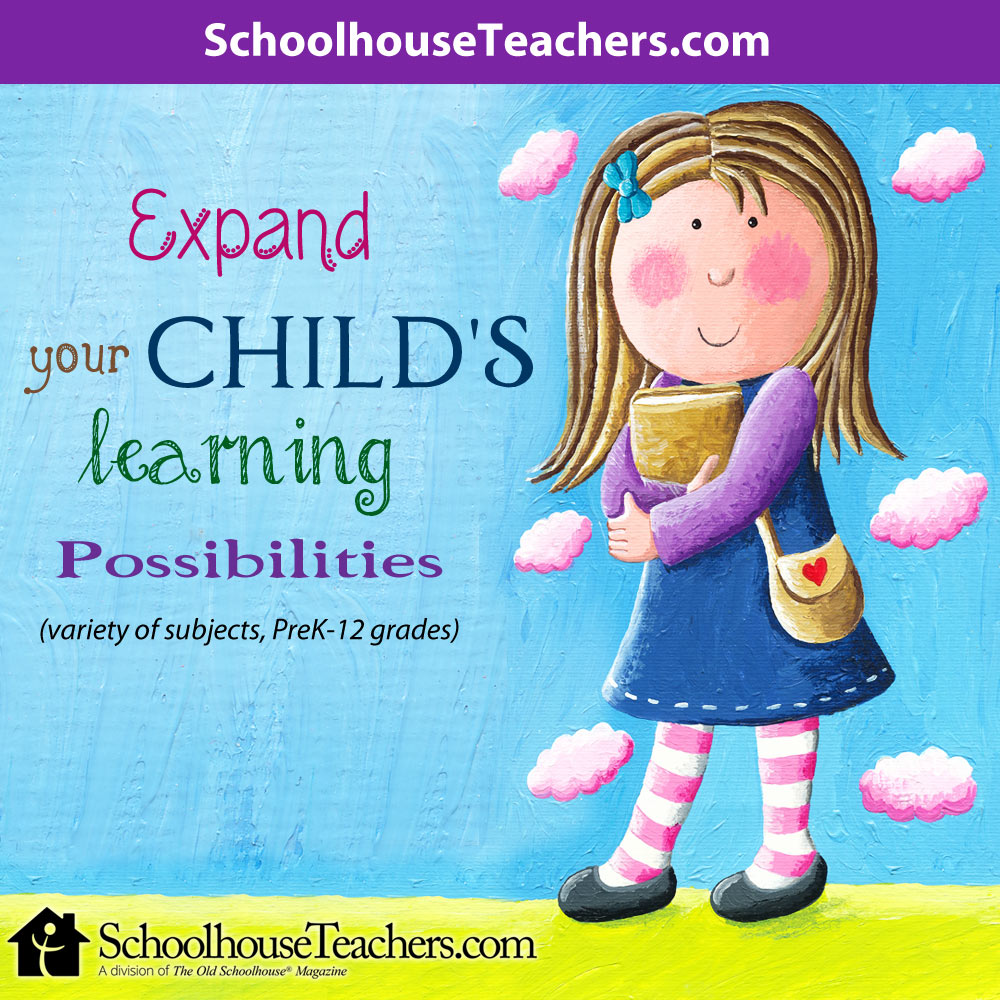 Feel free to comment if you know of any other great resources not mentioned for future mamas. I also am happy to encourage or answer questions to the new homeschool mom out there. May your homeschool be filled with grace and happiness.