Below you will find all of the wonderful resources I use to make my life easier. I would not recommend any of these resources if I didn't absolutely love them.
Homeschool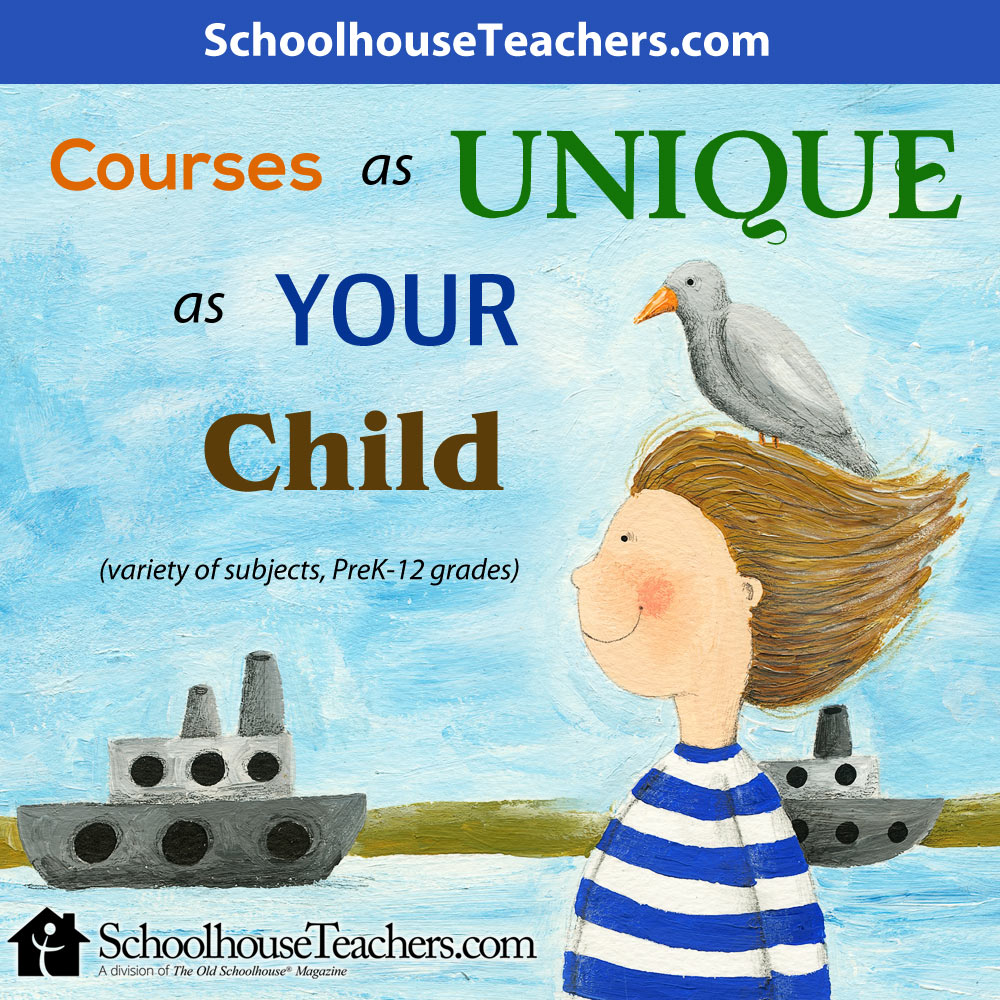 If you're not familiar with all of the resources Answers in Genesis offers, they have the best creation-based science curriculum out there. Browse their website!
Purchase Answers in Genesis' most popular resources at great sale prices—
shop today
!
Blogging Resources
If you're interested in starting up a blog. I first recommend you read this beginner's blog article here. If you currently blog or are in the startup phase, I highly recommend buying a good theme. I love Restored 316.

There are so many bloggers out there telling you to buy their blog courses. I'm totally not there when it comes to the pay $1000/course or to be a part of their education. I so wish I could've HerPaperRoute before I purchased any other courses or bundles. Chelsea seriously gives away information FOR FREE that other bloggers charge so much for. Her courses are well-written and she actually responds back to your emails. She pretty much is like the ultimate millennial.
She's pretty much the #1 go-to gal for all things in the blogosphere.
And I don't just say that because her course pays a ridiculous payout. The only thing we see differently on is I would never recommend startup bloggers to Bluehost. I recommend Siteground for hosting. I will let you research out this matter if you're really considering blogging.
Find a sponsor for your web site.
Get paid
for your great content. shareasale.com.
Click the link above and discover a great online community of entrepreneurs helping each other grow their businesses. If you've been on the fence about Tailwind, use the link above to get a free month subscription to try it out! Click here!